"Elephants for Africa"
Conservation through Research and Education
About Us
Elephants for Africa is a small charity that is committed to protecting the endangered African elephant.
Our founder, Dr Kate Evans, was just seven years old when she visited an elephant sanctuary in Sri Lanka and decided to dedicate her life to elephants. Seeing a young orphaned elephant in obvious distress and grief has dictated the course of Kate's life.
How you can help
Helping the charity will ensure the conservation and greater protection of elephants in Africa.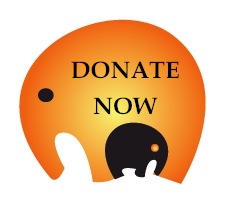 Share with your Friends