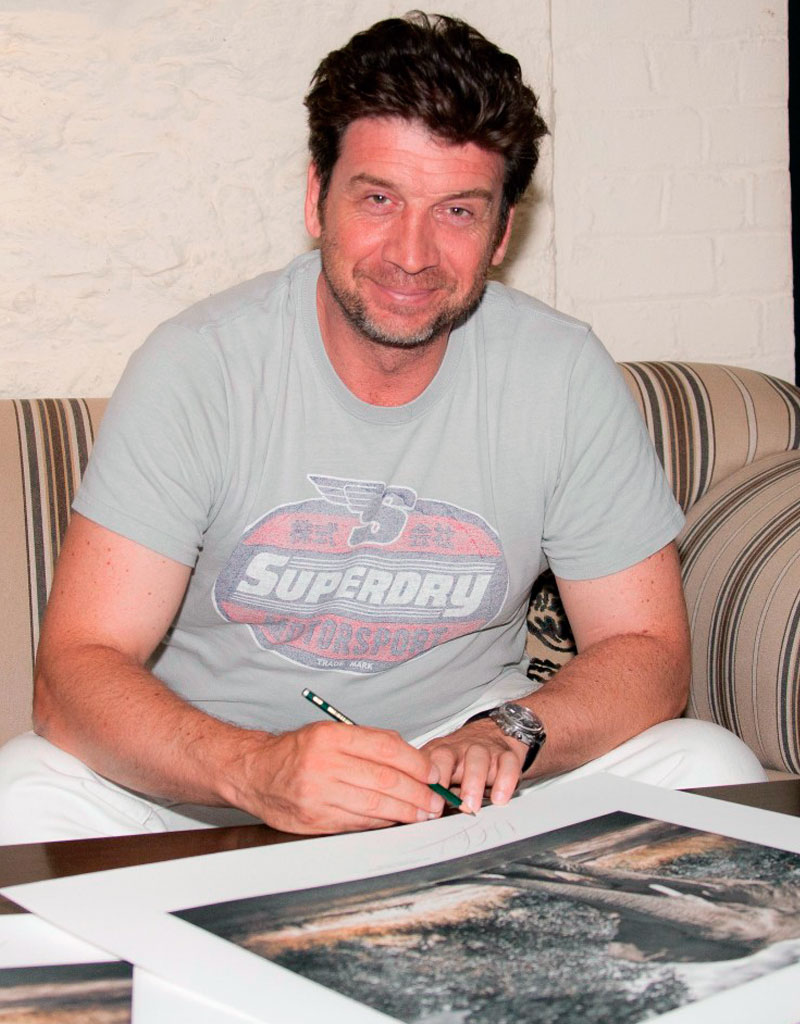 Nick Knowles
---
Nick Knowles is a writer, director and one of Britain's most versatile television presenters. He is in great demand and has a full schedule with his exclusive BBC deal across daytime, factual and entertainment shows.
He met Kate Evans while filming the BBC television series Wildest Dreams, when Kate asked him to be the charity's patron because of his passion for wildlife.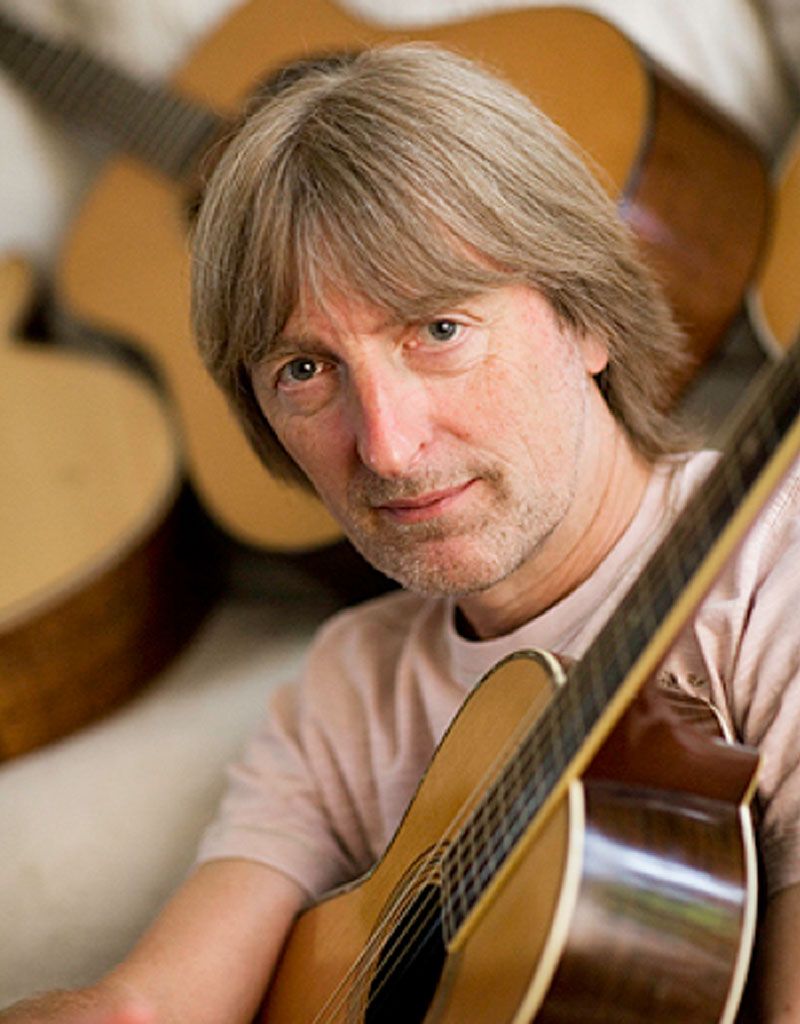 Anthony Phillips
---
Elephants for Africa is delighted to have have Anthony Phillips on board as our new patron. Anthony Phillips is a British composer and guitarist. He is known as a prolific writer of music for film and television, as well as being a founding member of the band Genesis, with whom he recorded the albums From Genesis To Revelation and Trespass. Anthony's debut solo album The Geese & The Ghost was released in 1977 and since then he has created an extensive output as a recording artist. Whilst Anthony continues to release solo albums to critical acclaim, increasingly his music has been much in-demand for film and television both through commissioned works and the licensing of tracks from his extensive output of Production Music. Commissions have included scores for the award-winning Survival series on ITV and the Natural World series on the BBC. Anthony's music has also been featured on commercials, films and television series throughout the world. Ant was instrumental in providing tracks for the charity fundraising photographic book Harmony for Elephants in 2016. During this project, he commented that being involved gave him a chance to help to highlight the elephants' plight. With Ant as patron, we look forward to his continued involvement with Elephants for Africa.