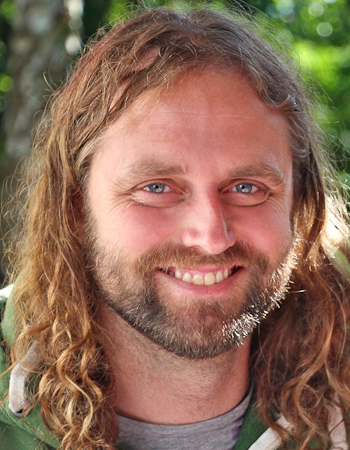 Professor Darren Croft
(Scientific Advisor)
After completing his BSc (1996-1999) and PhD (2000-2003) at the University of Leeds Darren stayed at Leeds for two short post docs, the first on social recognition mechanisms in fish [(2004-2005) funded by the Leverhulme Trust] the second on particle swarm intelligence [(2005-2006) funded by the EPSRC]. In 2006 he was appointed to a lectureship in animal behaviour at the University of Bangor. Since 2008 he has worked at the University of Exeter and he was promoted to a full Professor of Animal Behaviour in 2016. Darren is on the editorial board for Behavioural ecology and Sociobiology and was previously on the Ethics Committee for Animal Behaviour (2012-2016).
His research is focused on addressing two main questions (i) What are the mechanisms and functions that underpin the structure of animal societies? (ii) What are the evolutionary implications of this structure? To address these questions he combines experimental and observational work on wild and captive animal populations with controlled laboratory experiments. The research topics covered are broad and include; the evolution of cooperation, life history evolution, social recognition and sexual conflict. As such he works on a wide range of study systems ranging from small fresh water fish to resident killer whales.
For more information about Professor Croft's work please click
here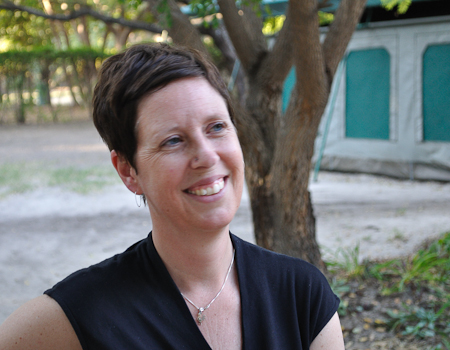 Professor Alice J. Hovorka
(Scientific Advisor)
Alice J. Hovorka is Professor in the Department of Geography and Planning and Director of the School of Environmental Studies at Queen's University in Kingston, Canada. As a social scientist, her research program explores human-animal relations and the ways in which humans shape and manage the circumstances, experiences and lives of animals. Dr. Hovorka has worked in Botswana for two decades, conducting research on human relationships with chickens, donkeys, cattle, domestic dogs, African wild dogs, lions, and elephants. She is interested in and committed to interdisciplinary, policy-oriented and community-engaged research endeavours.
For more information about Professor Hovorka's work please click
here