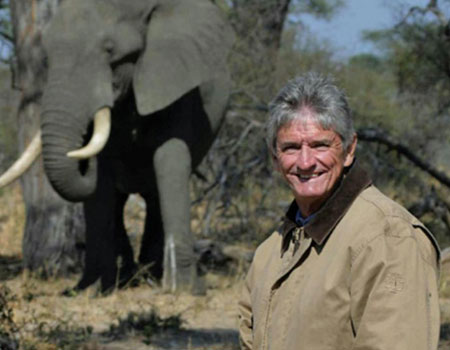 Brian Courtenay
---
Brian joined the board of trustees in 2010. Past chairman of Ivory Group/Satib Insurance Brokers, he is now retired and has more time to dedicate to his passion of conserving the wildlife heritage of Africa. He is on the board of a number of South African and international NGO's involved with the environment and conservation.
His commitment to wildlife was rewarded with the 2004 AATA (USA) International Award "Recognition for Outstanding Contribution to the Welfare of Animals in International Commence" and he holds a diploma in basic pathology of Wildlife from the Faculty of Veterinary Science, University of Pretoria, South Africa. Brian is married with two adult sons and three grandchildren.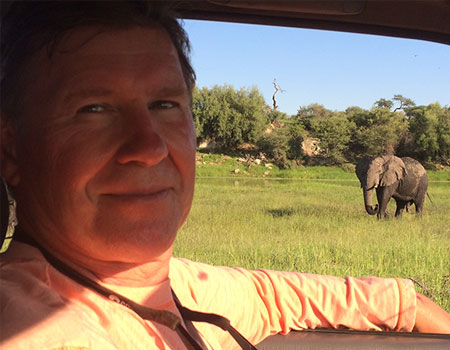 John Graham
---
John joined the board of Trustees in 2011 and is the Chair of the Board for its current term. He has 37 years' international investment experience with major financial institutions. John is the CEO of Liminal Partners, a financial consulting firm in the U.K. He has a Master's Degree in International Affairs from Johns Hopkins School of Advanced International Studies. His time as a Peace Corps Volunteer in The Congo gave him a passion for Education and Africa. He is married with three children and lives in London.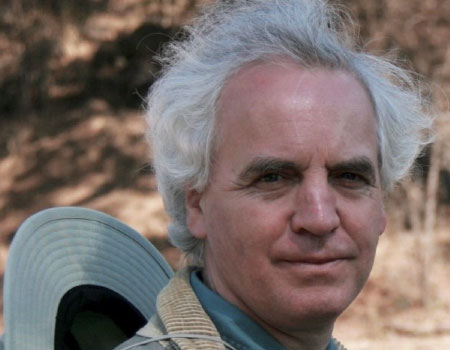 David Matthias QC
---
David Matthias QC joined the board of trustees in 2015. He is a barrister practising from Francis Taylor Building, Inner Temple, London EC4, and is a Fellow of the Chartered Institute of Arbitrators specialising in environmental, public and commercial law. David is committed to conservation and the preservation of wildlife, and is delighted to be able to contribute his legal and commercial expertise as a trustee of Elephants for Africa. He lives with his wife Sarah, their four children and three dogs in North London.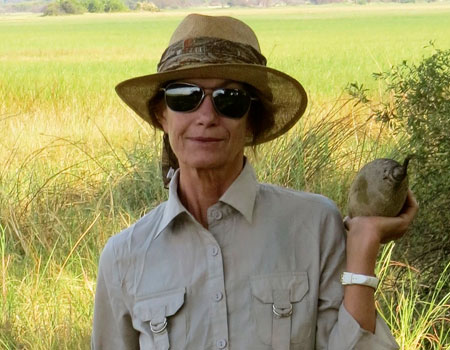 Dr Karen Ross
---
Karen Ross was born and raised in Africa. She has a doctorate in wildlife ecology from Edinburgh University and has spent most of her career working in Africa, mainly in the Okavango Delta. Author of Okavango: Jewel of the Kalahari, her book was first published as a companion to a BBC three part documentary of the same title. Karen's subsequent work in the Okavango Delta was part of some critical conservation activities in Botswana, including the protection of the Okavango Delta from mining threats; from upstream water withdrawals from Namibia; and taking the lead in the dialogue against cattle veterinary fences being built in the wilderness surrounding the delta. She lead the NGO pressure to curtail the proliferation of fences in the Okavango region and was Co-founder of the Ad Hoc Committee on Fences (AHCOF) which was the first time in Botswana created a forum between different government Ministries, and between government and civil society. While working with the US group WILD, Karen led a coalition in 2011 that successfully petitioned the Botswana President to permanently halt further veterinary cordon fence building in Ngamiland, and leave a permanent corridor in the Setata Fence. From 2007 she collaborated with the government of Botswana, Okavango communities and numerous stakeholders, including OKACOM and some authorities in Namibia and Angola, to motivate for the listing of the Okavango Delta as a UNESCO World Heritage site. She was chief editor of the Nomination Dossier and in 2014 the Okavango Delta was inscribed by UNESCO as the 1,000th World Heritage Site.