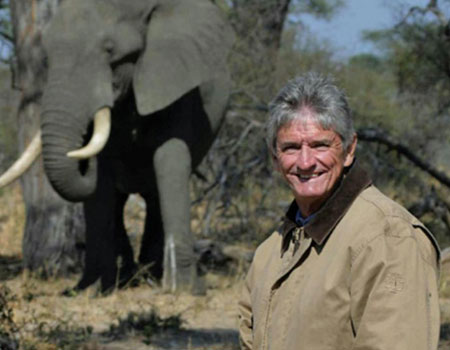 Brian Courtenay
---
Brian Courtenay joined the board of Trustees in 2010. Past chairman of Ivory Group/Satib Insurance Brokers, now retired. He is chairman of the charity/NGO "SATIB Conservation Trust" and holds trusteeships in NGOs: Endangered Wildlife Trust (21 years), Lion Management Forum of South Africa (2 years), Victoria Falls Wildlife Trust in Zimbabwe and USA.
His passion was rewarded with the 2004 AATA (USA) International Award "recognition for outstanding contribution to the welfare of animals in International Commence" and he holds a diploma in basic pathology of Wildlife/Onderstepoort Veterinary – University of Pretoria, South Africa. Brian is married with two adult sons and three grandchildren.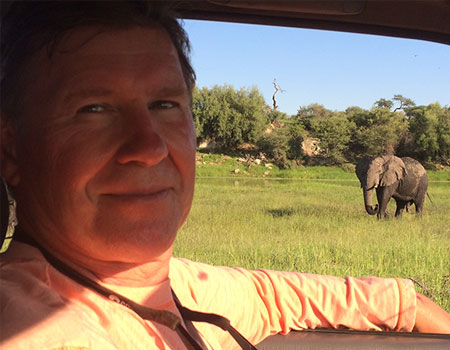 John Graham
---
John joined the board of Trustees in 2011 and is the Chair of the Board for its current term. He has 37 years' international investment experience with major financial institutions. John is the CEO of Liminal Partners, a financial consulting firm in the U.K. He has a Master's Degree in International Affairs from Johns Hopkins School of Advanced International Studies. His time as a Peace Corps Volunteer in The Congo gave him a passion for Education and Africa. He is married with three children and lives in London.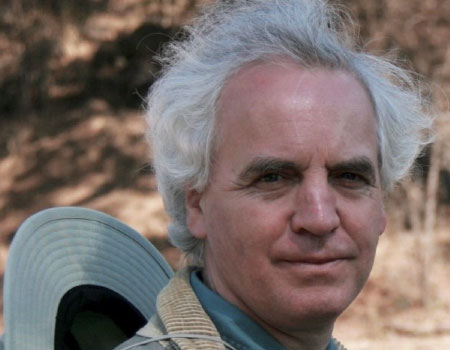 David Matthias QC
---
David Matthias QC joined the board of trustees in 2015. He is a barrister practising from Francis Taylor Building, Inner Temple, London EC4, and is a Fellow of the Chartered Institute of Arbitrators specialising in environmental, public and commercial law. David is committed to conservation and the preservation of wildlife, and is delighted to be able to contribute his legal and commercial expertise as a trustee of Elephants for Africa. He lives with his wife Sarah, their four children and three dogs in North London.