The African elephant is currently facing extinction as it struggles to survive in a sea of humanity and the human thirst for ivory. To prevent this happening is a challenge, but there are ways you can help as we strive for a world of human-elephant co-existence.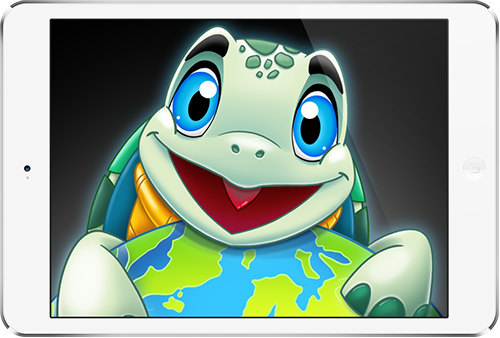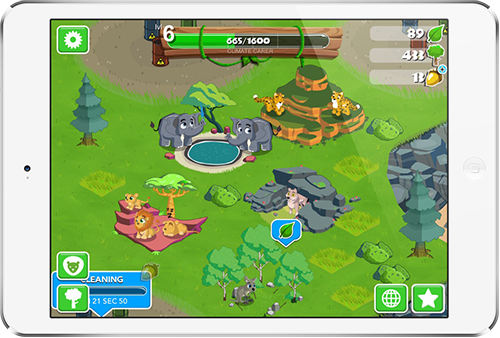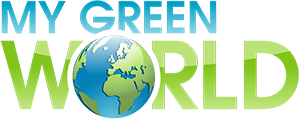 Elephants for Africa is delighted to partner with Australia-based wildlife organisation, My Green World, which has launched a charity-backed mobile game app that allows users to participate in virtual wildlife conservation scenarios and raise funds at the same time. The mobile game, 'World of the Wild' is partnered with 18 global charities, of which we are one, and has 'gamified' the concept of wildlife conservation, encouraging users to participate in real-world wildlife conservation and habitat restoration scenarios on a fun and educational app platform.
As a user of the game you can choose to donate to Elephants for Africa. Each action that users take in this app represents a real life scenario that is carried out by the game's partner charities all over the world. For instance, you can participate in virtual wildlife conservation scenarios just like those we at Elephants for Africa undertake. Users can build their own wildlife sanctuary, and rescue, feed and provide medical care for a variety of animals, interact with other players, compete in educational pop quizzes, and meet some of the world's most endangered species.